WHO ARE WE?
PETE & JAIMIELLE JACOBS, CO-FOUNDERS.
PETE JACOBS is an Ironman World Champion Triathlete. 
After finishing 2nd in 2011, Pete returned in 2012 with greater skills of mindset and fitness that allowed him to win one of the most coveted one day events on the planet, the HAWAII IRONMAN.
Since he was 15yrs old, Pete struggled with fatigue and brain fog, but was able to manage the ups & downs over the next 15 years to achieve his dream.
After that milestone, his symptoms grew worse, and Pete had to endure many dark months over several hard years while trying to find answers.
Pete Jacobs is now one of the leading low carb athletes on the planet, and understands more about the human body than he ever thought he could. The dark days are behind him, as he has learnt the answers to what HEALTH & PERFORMANCE requires at all levels. Combining his mindset skills as a World Champion Endurance athlete, along with knowledge of health & energy that he has implemented himself as he trains towards an epic comeback from the crippling symptoms, Pete's passion is sharing that knowledge. He wants to help others avoid poor health, and live their best life.
Jaimielle Jacobs boasts a versatile resume as a Nutrition and Health coach, multiple triathlon champion and real food advocate.
Jaimie is driven to help people clear anxiety & confusion around food, reach their ideal body composition with self empowerment, and gain knowledge & skills with  simple go-to recipes that can change lives.
Focusing on positive mindset, self love, building confidence are key mindset areas Jaimie is also passionate about, as well as the pillars of LYOF – sleep, movement, restore, & health.
WHAT WE DO
We handcrafted LYOF with the knowledge that there is a better way to train, mentor and ultimately coach athletes (and performance seekers) for increased athletic and life performance.
It is our vision to empower and educate athletes and performance seekers alike, of all ages and stages, utilising the LYOF method. Combining personalised Nutrition, Fitness, Mindset and Health Strategies with our support and comradery, we strongly believe longevity, joy and increased performance is inevitable in sport, work, life and play. Training smarter not harder with a quality over quantity mindset is our smart approach to training. Perfect for the time poor athlete or performance seeker 
Read more…
6 WEEK HEALTH + PERFORMANCE LIFE CHANGE
This 6 week action step program is loaded with everything you need to know to take your health, body and mind by the hand, waltz it in the direction you choose and make a solid lifelong commitment to say I DO. Aided by personal one on one support from Pete and Jaimielle (and the LYOF community), who give clear steps to see you soaring to your goals, gaining kickass confidence, and gold insight into why you do what you do when you know what you know (plus a whole heap more:)
Read More
ROCKSTAR CORPORATES AND BESPOKE GROUPS
Pete and Jaimielle work with AMAZING companies, groups and high flying (and low flying – but they'll get you high:) individuals, gifting their tailored performance programs specifically to scope given. They inspire continued incremental improvement that leads to peak performance – from tailored sessions, health, wellness & aerobic conditioning programs, to annual collaborations offsite.
Contact Us
SPEAKING EVENTS AND APPEARANCES
Pete & Jaimielle love nothing more than talking about their journeys, plus everything health & human performance related. In addition to VIP & sporting events, they work collaboratively with rockstar brands and companies to facilitate and deliver bespoke boardroom & LYOF workshops. Topics include health, fitness, mindset, wellness and in particular goal setting for achieving all round personal & business success.
Contact Us
YOUR LYOF FOUNDERS
Pete Jacobs has been a professional triathlete for nearly 2 decades. He has completed 39 Ironman distance triathlons, holding the 4th fastest marathon record in World Championship history (yep you heard right). He is one of the all time endurance world greats AND he is your LYOF founder. He achieved legendary status, winning the Hawaiian Ironman Triathlon World Championship 2012, runner up 2011. Jaimielle is Pete's biggest fan, Certified Health Coach, Recipe Powerhouse, Qualified Personal Trainer and Athlete
Let's Meet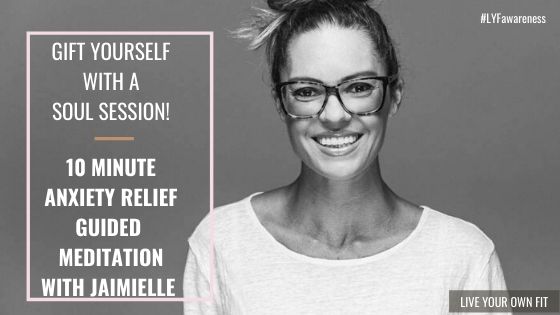 Gift yourself this weekend with Jaimielle's 10minute Guided Meditation #LYFSESSION!  Join Jaimielle  as she guides you to connect and soak...
read more →
May 30, 2020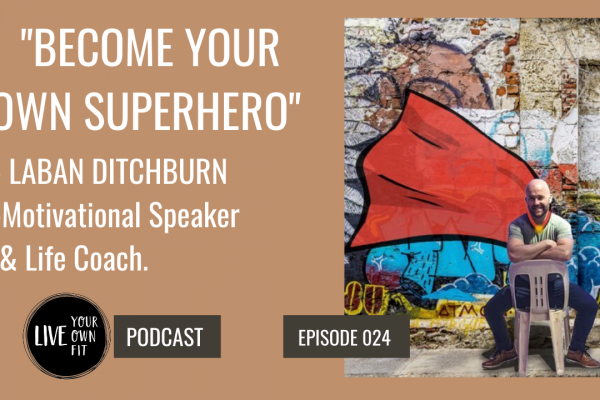 Laban is an amazing motivational speaker, and he wants to be the best in the world. That mindset is how...
read more →
May 29, 2020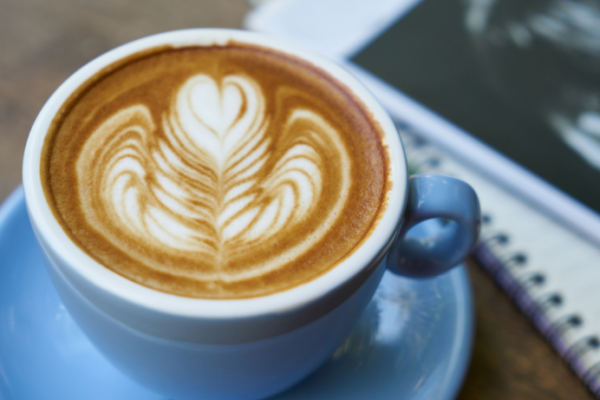 IS COFFEE OUR FRIEND OR OUR FOE? How much Coffee is too much? This question consistently raises its head, recently...
read more →
May 25, 2020
"I want to stay up to date with Pete Jacobs and the LYOF Crew"
SIGN UP
ACCESS FREE LYOF CREW UPDATES
Weekly
Updates
Free
Resources
Recipes &
Shopping Guides