WHY have you settled for poor energy levels, an increasing waist line and niggling aches and pains…..
For most of the women and men we work with it's because their energy levels are so low, and confusion about food and fitness is so high.
They think fatigue, weight gain, and poor health simply comes with the territory of 'getting older'.
Then we work with them to change everything.
Nutrition habits, energy levels, sleep patterns, hormonal rhythms, body weight & composition, mood and mindset.
We can help you to Regain Energy, Lose Fat, Simplify Food, & FEEL like a younger you. 
PETE & JAIMIELLE JACOBS, CO-FOUNDERS.
Pete Jacobs is a World Champion Ironman Triathlete, Mindset & Performance Consultant, recovered "Chronic Fatigue" sufferer. 
Jaimielle Jacobs is a Certified Health Coach, Accredited Personal Trainer, Athlete, & Recipe Powerhouse.
Pete & Jaimielle have lived through more symptoms of poor health, sans a diagnosis, than most. Since Pete was a teenager he experienced fatigue and brain fog, and he began asking practitioners for answers…
Jaimielle has developed a passion for health through the troubles Pete has experienced, and that has only grown as she works with clients to change lifestyle behaviours and eating habits that make life more liveable, enjoyable, and fun!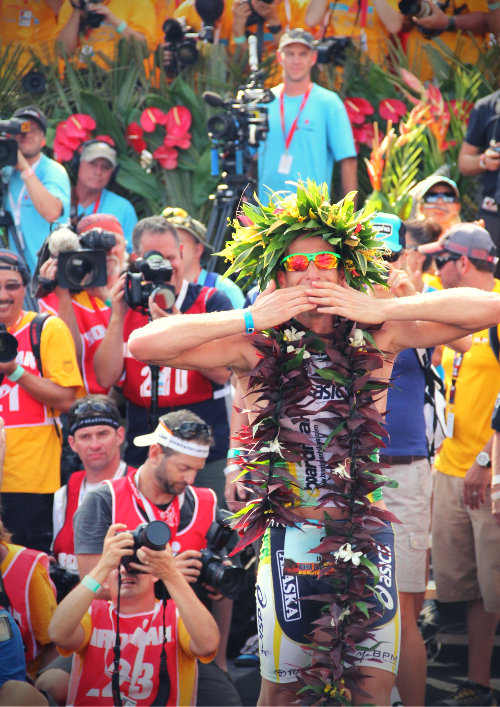 Hey, I'm Pete
Having lived through 2 decades of poor health and fatigue, I understand your frustration. Now is NOT the time to give up¦…
I was where you are: fatigued, with dermatitis, IBS, anxiety, depression, aches and pains,  and the list goes on. Without a diagnosis or explanation I felt hopeless and confused.
I am here to tell you it doesn't have to be this way. You CAN IMPROVE YOUR health, fitness, and everyday experience, you can turn back the clock on ageing and surpass your expectations. I know because I've done it. It's now my MISSION to help you get rid of unwanted symptoms too.  
Hey, I'm JAIMIELLE
I show you How to REGAIN Energy, SIMPLIFY FOOD, and Lose FAT 
The world of Nutrition, Health and Fitness can seem mind boggling. Often it feels like the industry speaks a whole other language.
I cut through the crap, help you understand how YOUR body works….creating personalised easy to follow steps for regaining your energy, understanding food, and losing unwanted fat. You can feel energised, look fab and experience food freedom WITHOUT a 'diet approach'. Feeling your BEST is SIMPLE, FUN and LIFE CHANGING, I promise.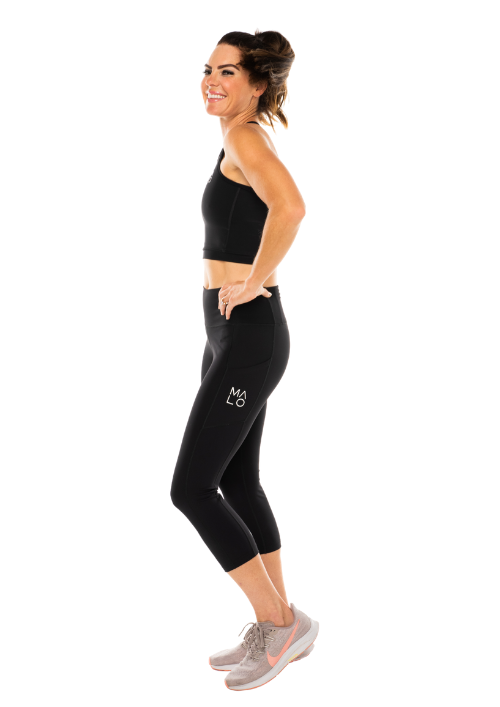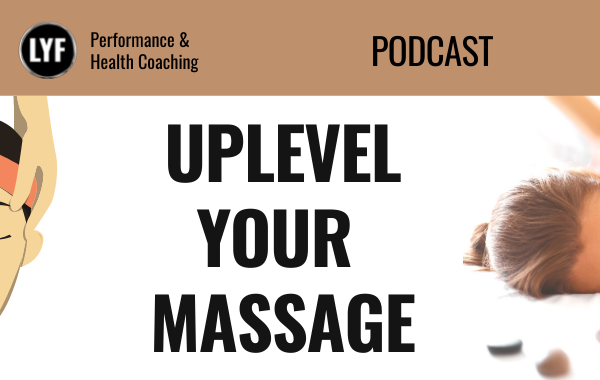 What do you and elite athletes have in common?  You both need to build familiarity with being relaxed, and build...
read more →
July 27, 2021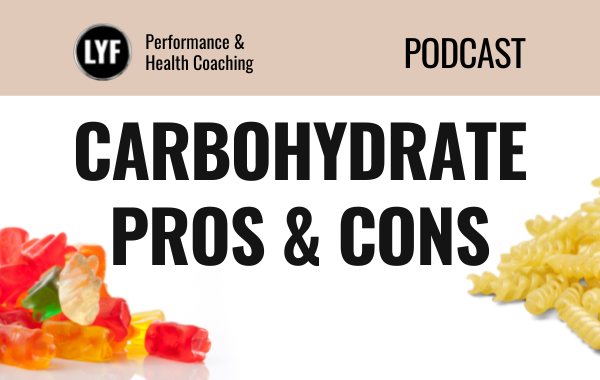 The main point to remember throughout this podcast is that everyone has a different level of aerobic capacity, and everyday...
read more →
July 22, 2021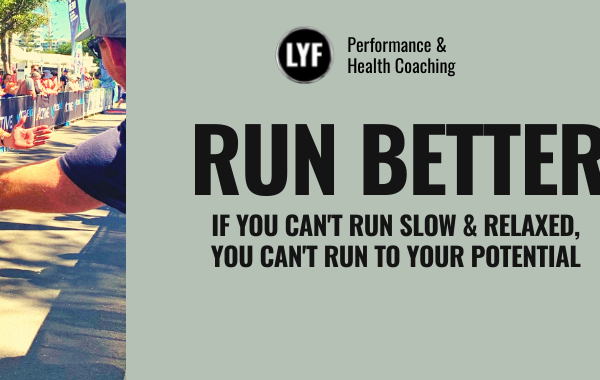 Stop wasting your time running without knowing exactly how to improve. If your running still needs improvement after listening to this...
read more →
July 11, 2021
"I want to stay up to date with Pete Jacobs and the LYF Crew"
SIGN UP
ACCESS FREE LYF CREW UPDATES
Weekly
Updates
Free
Resources
Recipes &
Shopping Guides