WHY have you settled for poor energy levels, an increasing waist line and niggling aches and pains…..
For most of the women and men we work with it's because their energy levels are so low, and confusion about food and fitness is so high.
They think fatigue, weight gain, and poor health simply comes with the territory of 'getting older'.
Then we work with them to change everything.
Nutrition habits, energy levels, sleep patterns, hormonal rhythms, body weight & composition, mood and mindset.
We can help you to Regain Energy, Lose Fat, Simplify Food, & FEEL like a younger you. 
WHO ARE WE?
PETE & JAIMIELLE JACOBS, CO-FOUNDERS.
Pete Jacobs is a World Champion Ironman Triathlete, Mindset & Performance Consultant, recovered "Chronic Fatigue" sufferer. 
Jaimielle Jacobs is a Certified Health Coach, Accredited Personal Trainer, Athlete, & Recipe Powerhouse.
Pete & Jaimielle have lived through more symptoms of poor health, sans a diagnosis, than most. Since Pete was a teenager he experienced fatigue and brain fog, and he began asking practitioners for answers…
Jaimielle has developed a passion for health through the troubles Pete has experienced, and that has only grown as she works with clients to change lifestyle behaviours and eating habits that make life more liveable, enjoyable, and fun!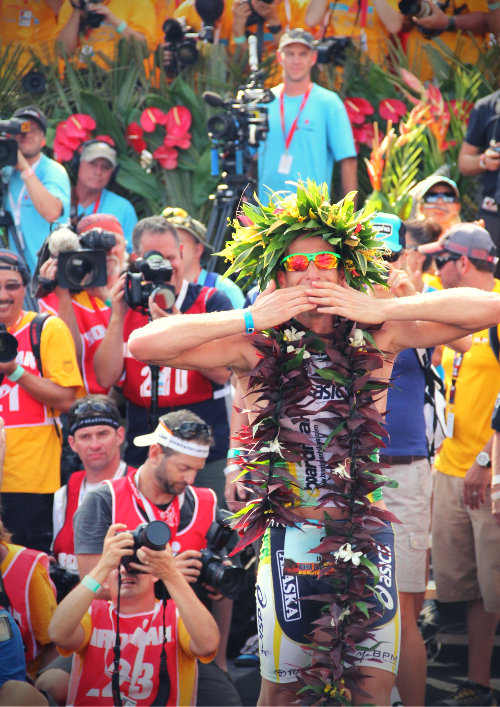 Hey, I'm Pete
Having lived through 2 decades of poor health and fatigue, I understand your frustration. Now is NOT the time to give up¦…I was exactly where you are 2 years ago: fatigued, with dermatitis, IBS, anxiety, depression, and the list goes on. Without a diagnosis or explanation I felt hopeless and confused.
I am here to tell you it doesn't have to be this way. You CAN IMPROVE YOUR health, fitness, and everyday experience, you can turn back the clock on ageing and surpass your expectations. I know because I've done it. It's now my MISSION to show you how.
Hey, I'm JAIMIELLE
I show you How to REGAIN Energy, SIMPLIFY FOOD, and Lose FAT 
The world of Nutrition, Health and Fitness can seem mind boggling. Often it feels like the industry speaks a whole other language.
I cut through the crap, help you understand how YOUR body works….creating personalised easy to follow steps for regaining your energy, understanding food, and losing unwanted fat. You can feel energised, look fab and experience food freedom WITHOUT a 'diet approach'. Feeling your BEST is SIMPLE, FUN and LIFE CHANGING, I promise.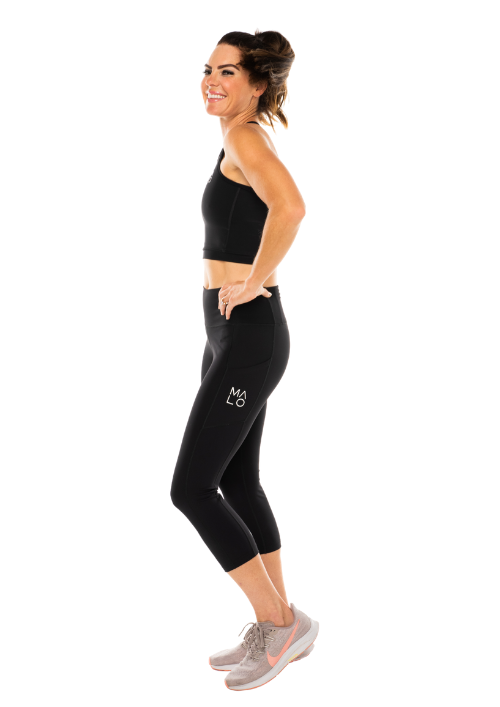 What We Do.
Pete and Jaimie change lives. They don't agree that "getting old" is why you feel tired, ache, gain weight, or are grumpy.
They don't want you to feel any less than your best for another day, they do want you to live an active long life feeling happy, energetic, confident, and free of pain and prescriptions.
Pete "lost" so many days from his teens to mid thirties (not to mention the impact on his career),  but he wouldn't trade any of that pain to not know what he knows now, and nor would Jaimie.
To see and understand HEALTH as they do, thanks to learning from some incredible leaders in health such as Dr Phil Maffetone, Dr Paul Mason and so many others, has been worth the pain, fatigue, moodiness and missed experiences they share in their past.
Lifestyle and diet will effect your health more than anything.
"Hi, Jaimie and Pete here. We make it clear what foods you need to eliminate for a test phase, and you WILL feel better following the protocol we design specifically for you.
We also focus on lowering stress and improving your parasympathetic nervous system (rest/recover/relax) through other lifestyle practices – this includes breathing techniques, 30 second "meditation practices", moderating exercise intensities, sleep protocols, and more.
The KEY is talking with you weekly, so we can adjust your focus as needed, and keep you accountable to the change you want to make!
Head over to our Services Page to find out more."
90 DAY LYF PERFORMANCE RESET
This 12 WEEK action step program is loaded with all the tools and knowledge you need to reach any goal you have, physically or mentally. Aided by personal one on one support from Pete and Jaimielle (and the LYF community), you get clear steps to see you soaring to your goals, gaining kick-ass confidence that keeps ego at bay, and learning skills and awareness that will change your life in every way.
Read More
ROCKSTAR CORPORATES AND BESPOKE GROUPS
Pete and Jaimielle work with AMAZING companies, groups and high flying (and low flying – but they'll get you high:) individuals, gifting their tailored performance programs specifically to scope given. They inspire continued incremental improvement that leads to peak performance – from tailored sessions, health, wellness & aerobic conditioning programs, to annual collaborations offsite.
Contact Us
SPEAKING EVENTS AND APPEARANCES
Pete & Jaimielle love nothing more than talking about their journeys, plus everything health & human performance related. In addition to VIP & sporting events, they work collaboratively with brands and companies to facilitate and deliver bespoke boardroom LYF workshops. Topics include health, fitness, mindset, wellness, goal setting, and all of those topics are HEALTH & PERFORMANCE. If you want to know why energy and efficiency is low, just ask us.
Contact Us
YOUR LYF FOUNDERS
Pete Jacobs has been a professional triathlete for nearly 2 decades. He has completed 39 Ironman distance triathlons, holding the 4th fastest marathon record in World Championship history (yep you heard right). He is one of the all time endurance world greats AND he is your LYF founder. He achieved legendary status, winning the Hawaiian Ironman Triathlon World Championship 2012, runner up 2011. Jaimielle is Pete's biggest fan, Certified Health Coach, Recipe Powerhouse, Qualified Personal Trainer and Athlete
Let's Meet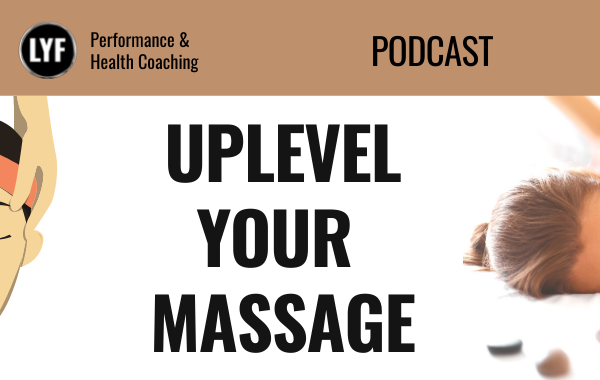 What do you and elite athletes have in common?  You both need to build familiarity with being relaxed, and build...
read more →
July 27, 2021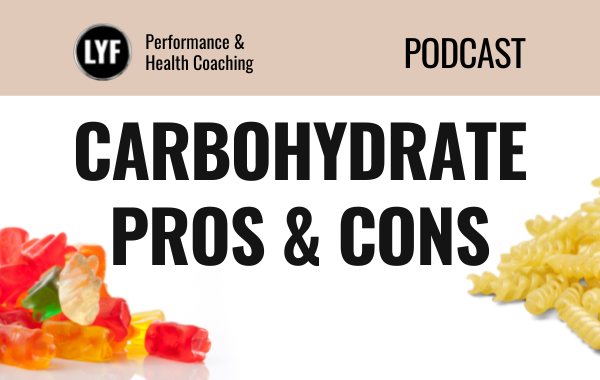 The main point to remember throughout this podcast is that everyone has a different level of aerobic capacity, and everyday...
read more →
July 22, 2021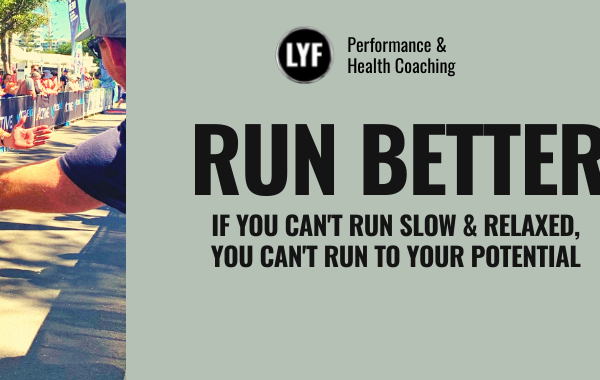 Stop wasting your time running without knowing exactly how to improve. If your running still needs improvement after listening to this...
read more →
July 11, 2021
"I want to stay up to date with Pete Jacobs and the LYF Crew"
SIGN UP
ACCESS FREE LYF CREW UPDATES
Weekly
Updates
Free
Resources
Recipes &
Shopping Guides