WHAT WE DO
We fill your mind, body and spirit with all things health, and wellness so you can perform like the glitter bombs and superheroes (or glitterheroes and superbombs, your choice:)
you really are!
 We hold your hand (figuratively speaking), as individuals or as groups to find that spring in your step, and dance moves to your own beat (meaning living your own FIT), all through our loved up glass overflowing approach. Basically you're going to be that dinner guest invited for your food sensations (yep, our recipes are now yours), thats burning fat like a machine and sleeping like a baby, with the clarity of mind sci fi characters only dream of (say what!).
Read more…
6 week Health & Performance Life Change
This 6 week action step program is loaded with everything you need to know to take your health, body and mind by the hand, waltz it in the direction you choose and make a solid lifelong commitment to say I DO. Aided by personal one on one support from Pete and Jaimielle (and the LYOF community), who give clear steps to see you soaring to your goals, gaining kickass confidence, and gold insight into why you do what you do when you know what you know (plus a whole heap more:)
Read More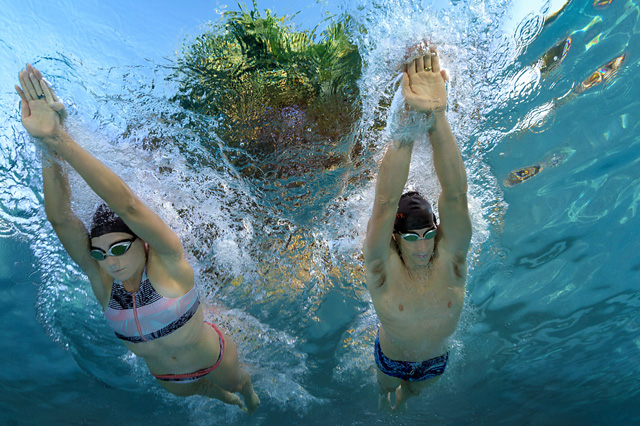 ROCKSTAR CORPORATES AND BESPOKE GROUPS
Pete and Jaimielle work with AMAZING companies, groups and high flying (and low flying – but they'll get you high:) individuals, gifting their tailored performance programs specifically to scope given. They inspire continued incremental improvement that leads to peak performance – from tailored sessions, health, wellness & aerobic conditioning programs, to annual collaborations offsite.
Read More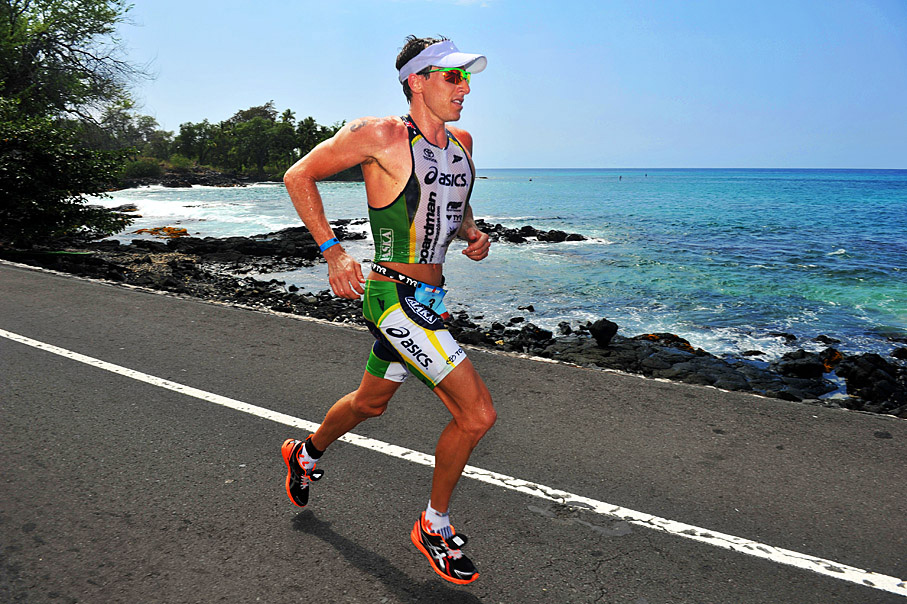 FOR MEMORABLE SPEAKING EVENTS AND APPEARANCES
Pete and Jaimielle love nothing more than talking all things them (did you know Pete is a World Champion and Jaimielle – well she's still trying), plus everything health and human performance related. In addition to VIP and sporting events these health nuts work collaboratively with rockstar brands and companies to facilitate and deliver bespoke boardroom (aka never yawning, jaw dropping) LYOF workshops. Topics include health, fitness, mindset, wellness and in particular goal setting for achieving all round personal and business success.
Contact Us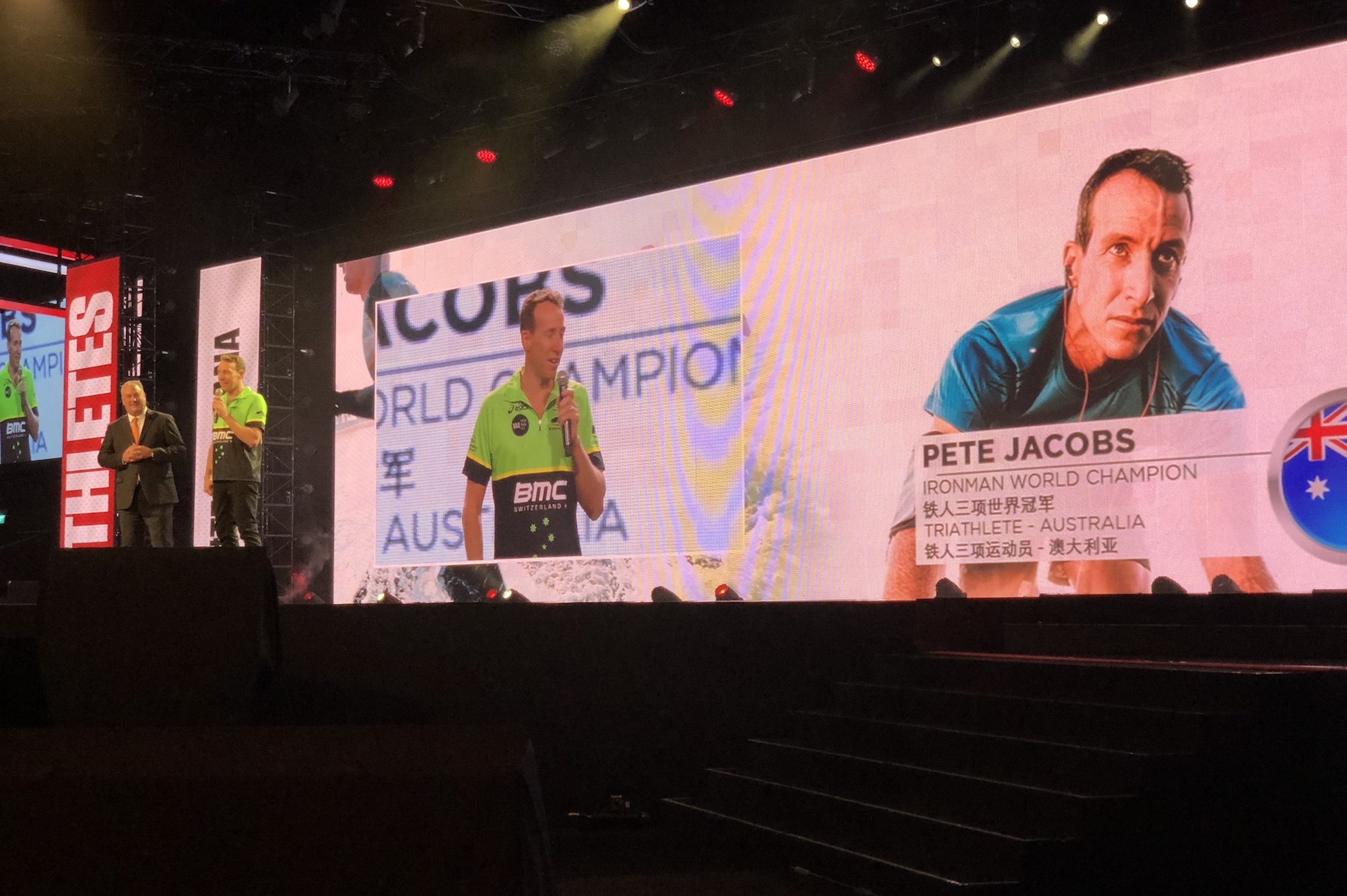 A few nice words from our clients
I've been so well that you can't imagine. I've lost some of the extra weight I was carrying, I've been going to the gym, studying, sleeping early, taking the vitamins…of course not perfectly every single day, but step by step I'm getting there. And you were definitely a key point to those life changes! Thankyou so much for that!
Jaimie has been a wonderful support and an inspiration in my journey towards better health. She is so understanding and has given suggestions that are appropriate to my situation and they work with my lifestyle. She has a real knack for offering advice in a way that is warm and encouraging. I have made some very positive tweaks to my everyday life that have made a big difference already. Thankyou Jaim.
YOUR LYOF FOUNDERS
Pete Jacobs has been a professional triathlete for nearly 2 decades. He has completed 39 Ironman distance triathlons, holding the 4th fastest marathon record in World Championship history (yep you heard right). He is one of the all time endurance world greats AND he is your LYOF founder. He achieved legendary status, winning the Hawaiian Ironman Triathlon World Championship 2012, runner up 2011. Jaimielle is Pete's biggest fan, Certified Health Coach, Recipe Powerhouse, Qualified Personal Trainer and Athlete
Let's Meet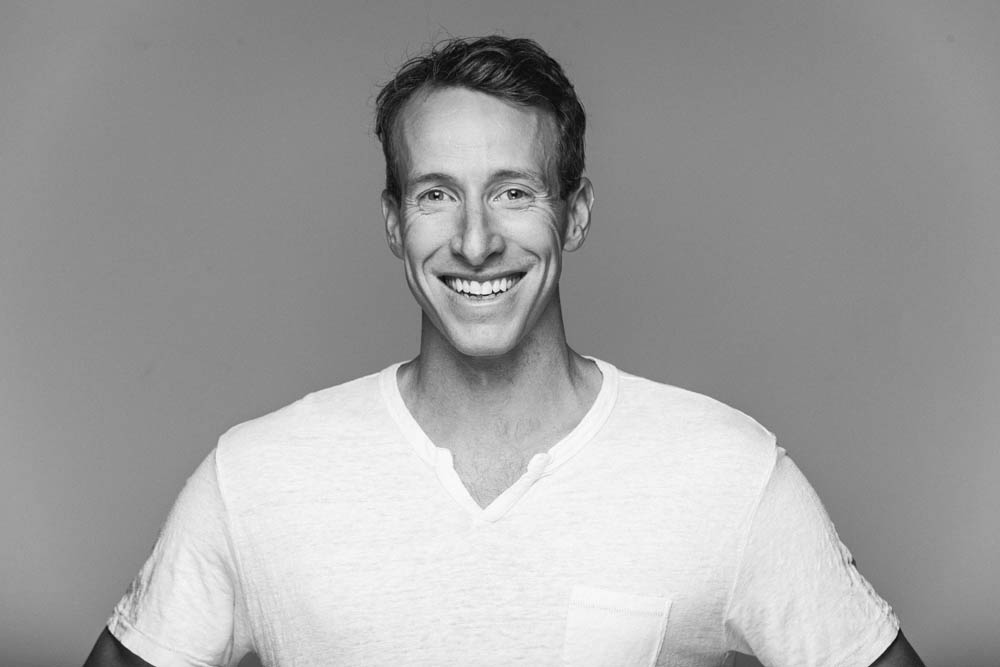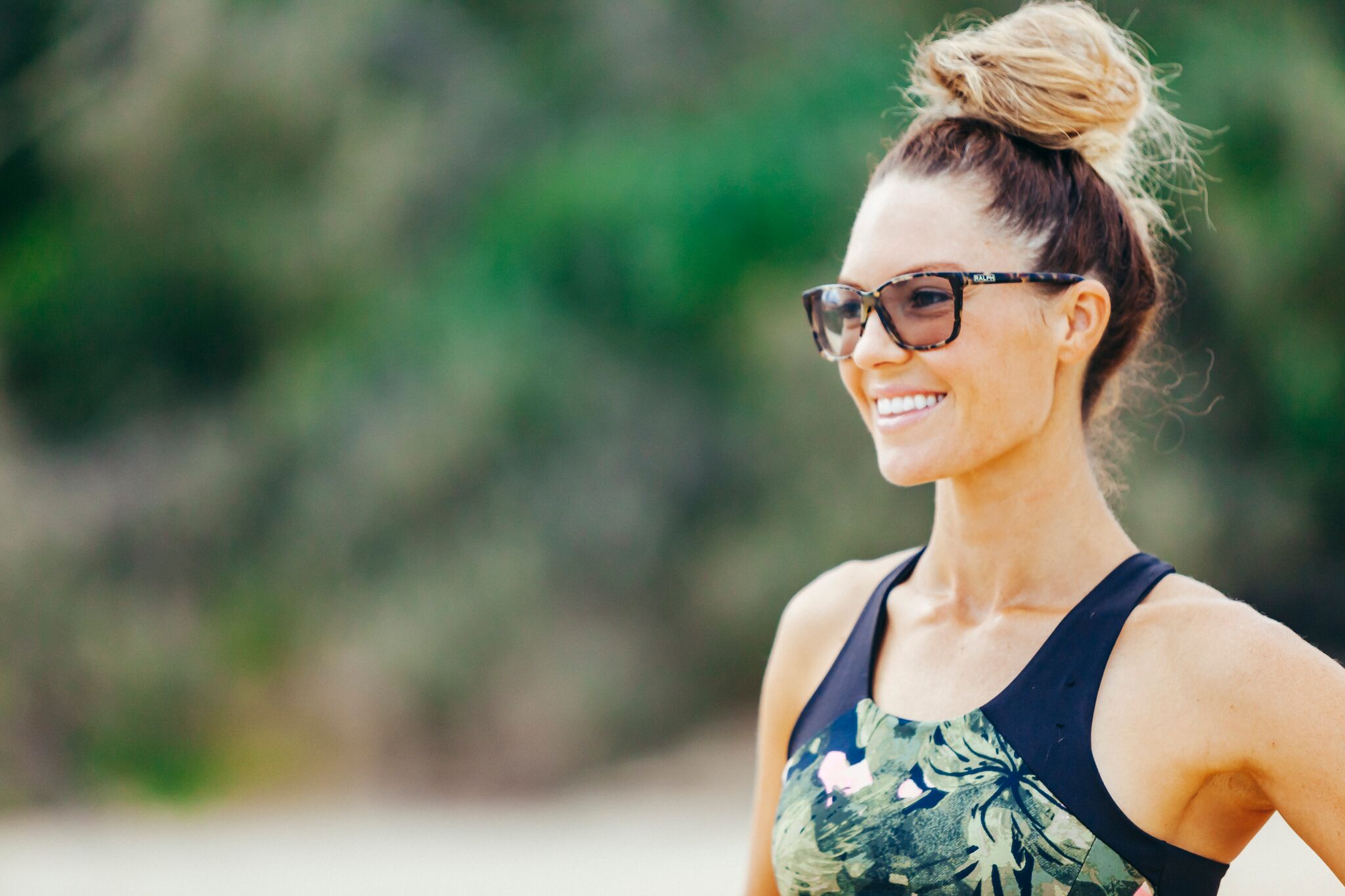 LATEST FROM OUR BLOG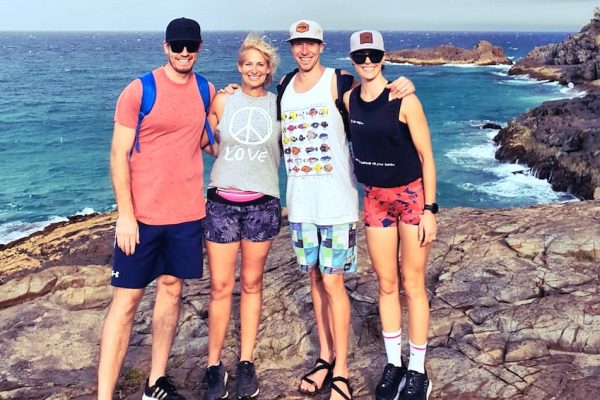 This episode turned out as great as I thought it would. My sister, Jacqui, is a pretty unique individual,...
read more →
November 6, 2018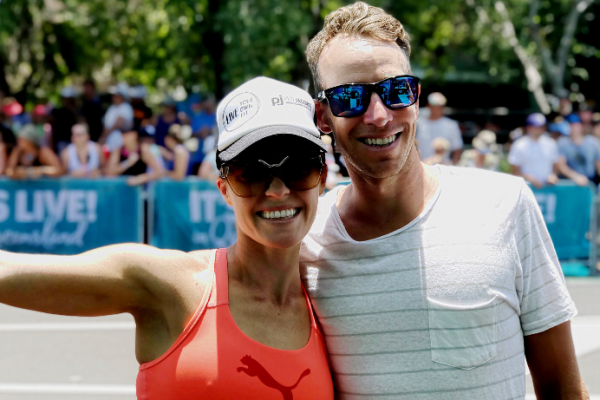 You've signed up to for the Noosa Triathlon for the first time as an Individual or with your friends to...
read more →
November 2, 2018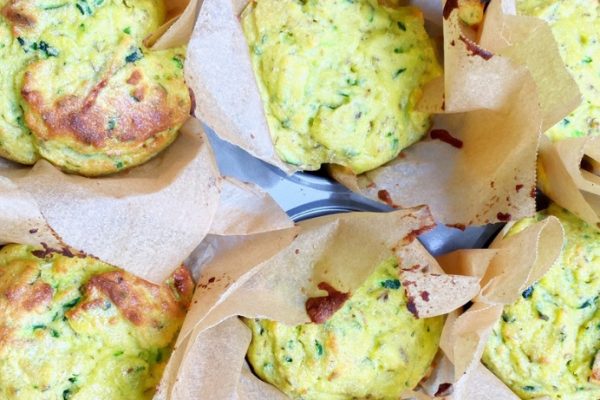 Get your complimentary gluten free recipe guide to see you thriving.
SIGN UP
ACCESS FREE LYOF CREW UPDATES
Weekly
Updates
Free
Resources
Recipes &
Shopping Guides