PETE JACOBS
World Champion Ironman Triathlete
Pete Jacobs is a World Champion Ironman Triathlete with a passion for holistic health, and optimal performance – recently mentoring people to marry the two successfully, within their lifestyle parameters.
2012 saw Pete officially crowned Ironman World Champion – featuring a 3.6km swim, 180km Bike and 42.2km run on the Big Island of Hawaii. Notably, he has recorded a 2:41:02 run leg at Kona World Champs, the 3rd fastest time in Kona history.
Pete has rewired his health and athletic career after experiencing 3 years of chronic fatigue post-Hawaii success. He has competed world wide in over 39 Ironman triathlons over his 14 year career as a professional triathlete, continuing his quest for a second world title in 2017.
He consults athletes at the highest levels of competition, endorsing his LYOF holistic health and performance programming through his nutritional, biochemical and endurance sporting success.
Pete has functioned as a columnist for world wide publications and podcasts, regularly featured on TV coverage as both an athlete and commentator.
He is a proud ambassador for Rob De Costella's Indigenous Marathon Foundation and the John Mclean Foundation. His commercial team consists of BMC Bikes, Asics, Flight Centre and Usana Health Sciences.
Optimising nutritional health, biochemical health, and emotional health through rewiring habits and utilizing the MAF Method for endurance training and aerobic efficiency is what fuels Pete's fire……..to share his learnings with yourself and the world at large is what drives him.
Pete lives in Noosa, Australia with his wife Jaimielle, and two rescue pups Nala and Dudley.
JAIMIELLE JACOBS
RECIPE MASTER, NUTRITION AND HEALTH COACH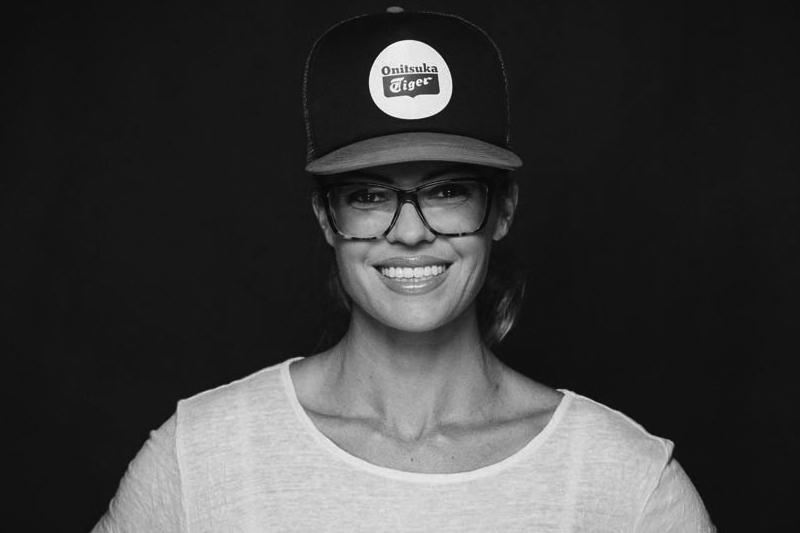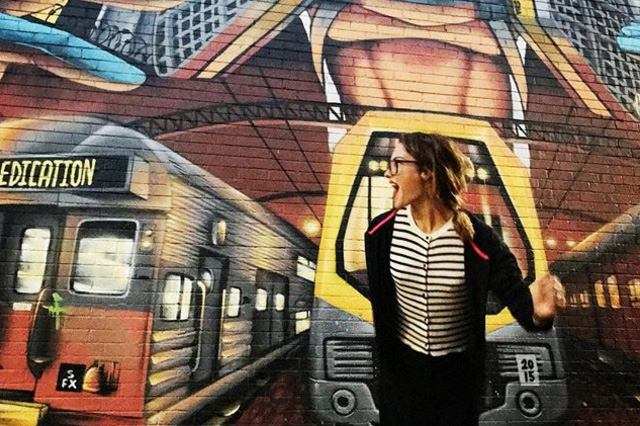 Hi, my name is Jaimielle Jacobs. I am a Certified Health and Nutrition Coach, and Accreditated Fitness Expert.
I am an athlete with 4 x Ironman 70.3 (AG) Triathlon titles to my name. I also am the cofounder of Live Your Own Fit, a head coach for Live Your Own Fit and the co creator of the 6 Week Life Change Program. I am the cohost of the LYOF Podcast, plus a proud ambassador for the inaugural Ironman India 70.3 event.
Having coached a broad range of people it astounds me how many are struggling with mediocre health, anxiety, extra weight, depression, and confusion around food and exercise. All these potential seeking beautiful people have one thing in common, they know that their health, mindset and fitness are gold to achieving their goals and living a fulfilling life yet they have three limiting beliefs constantly holding them back.
They think being healthy, happy and fit with a potential hitting mindset is 1. Too complicated 2. Too expensive AND 3. Too time consuming. I am here to say IT DOESN'T HAVE TO BE THIS WAY!
I want their health, fitness and everyday performance to be a priority that inevitably turns into a way of living that they LOVE!
Pete and I have created Live Your Own Fit – a health fitness and mindset coaching platform, along with the Live Your Own Fit 6 week Life Change Program to make living a healthy, fit, potential reaching life a reality, not just a possibility.
I have seen Pete become the Ironman Triathlon World Champion, only to fall into deep fatigue, depression, with chronic inflammation and metabolic syndrome. He was the fittest man in the world but not the healthiest. For the past 5 years he and I researched the human body, mind and history associated. Pete is now back functioning with clarity, even back training for a comeback to the world stage and passionately driven to pass on his learnings to YOU – our LYOF Community. We are proud to share our proactive approach to combatting lethargy, burn out, and disease.
We can't guarantee we can cure disease but we can guarantee we can inject increased energy levels, spirit, clarity of mind, deep sleep filled nights, self love and a strong healthy body into your life. We can guarantee you" discover  a new freedom/joy in training and racing too.
You can find all of the information at liveyourownfit.com and or send us an email or direct message over FB for coaching and or to sign up for the 6 Week Life Change Program.
You'll be in control of your health, body and mind. You will be crushing your life and performance goals with us in no time;)
JAIMIELLE JACOBS
RECIPE MASTER, NUTRITION AND HEALTH COACH
Jaimielle Jacobs, Nutrition and Fitness Coach, is the founder of Live Your Own Fit – a revolutionary health and fitness programming that is a functional holistic approach to health optimization and performance through aerobic conditioning and individualised nutrition support.
Jaimielle has four half Ironman triathlon titles to her name – which features a 1.9km swim, 90km bike, 21.2km run. She consults a range of clients … from athletes at the peak of their career to the  everyday athlete and weekend warrior, and mums to be. Jaimielle coaches clients to Optimal Performance (not limited to athletic – in family, career, relationships too). She turns back the clock on aging, rewiring your biochemical, emotional and nutritional health. The Live Your Own Fit holistic programming establishes Aerobic Fitness, individualized Nutritional game plans and Mindset Coaching that is unique to you and your needs.
Jacobs is an accredited Nutrition and Health Coach, a Certified Group Personal Training Specialist and Athlete. Jaimielle lives in Noosa, Australia with her husband Pete and their two rescue puppies Nala and Dudley.
Contact Jaimielle
"I want to stay up to date with Pete Jacobs and the LYOF Crew"