BE COACHED BY THE BEST IN THE WORLD
Food & lifestyle (mindset, routines & movement) are the biggest factors on our health as they occur constantly. Making these changes is much easier with a support network to talk to and learn from, & that's what we here for.
Performance of mind & body effortlessly improves alongside your health. Be happier, achieve more at work and play, & keep good health into old age.
We look at the big picture, so your symptoms and causes can be prioritised objectively through our knowledge and experience.
We encourage & rely on critical thinking, not opinions, to refine our recommendations for achieving the best health & lifestyle outcomes for each individual. We promise it's fun…..and tasty!!!
OUR MISSION
WE CREATE PERSONALISED PROGRAMS FOR INCREASING PERFORMANCE IN: WORK, LIFE, SPORT AND PLAY!
VISION STATEMENT
WE EMPOWER AND EDUCATE ATHLETES FROM ALL WALKS OF LIFE, AGES, AND STAGES TO INCREASE BOTH THEIR SPORTING PERFORMANCE,  AND LIFE PERFORMANCE.
"LIVING YOUR OWN FIT' IS POSSIBLE WHEN WE ESTABLISH:
YOUR CLEAR PURPOSE
YOUR INDIVIDUAL FUELING AND NUTRITION STRATEGY
YOUR CHAMPION MINDSET APPROACH
YOUR PERSONALISED FITNESS PROGRAMSIMPLY PUT WE HELP YOU CREATE YOUR 'UNIQUE BRAND OF EXCELLENCE"
Live Your Own Fit was founded by modern health experts, Pete Jacobs and wife Jaimielle Jacobs.
Pete is a World Champion Ironman Triathlete, Mindset and Performance Consultant and Fatigue Fighter Champion. Jaimielle Jacobs is a Certified Health Coach, Accredited Personal Trainer, Athlete and Recipe Powerhouse.
They created Live Your Own Fit after Pete's health went down hill post winning the Hawaiian Ironman Triathlon World Championship in 2012. Countless hours in doctors rooms, tests and thousands of dollars later still no closer to any tools for Pete's crippling fatigue and ill health. Not one practitioner asked Pete holistic health questions, food consumed, sleep patterns, mindful relaxation being used, breathing techniques, mobility and so on…….Jaimielle got her kicks on and started studying like a fish in water. Then the godfather of optimal health and performance Dr Phil Maffetone stepped in with support, steering Pete and Jaimielle to permanent lifestyle changes.
After many hours, research and personal experiences Pete and Jaimielle thought, "how can we make all things health, wellness, and actualising optimum human performance accessible to everyone?  Live Your Own Fit was born.
They thought getting healthier, taking a proactive approach against disease, and soaring into older years with personal bests (who are we kidding……younger skin:) could be simpler, tastier (you gotta eat anyway) and way more fun. Their aim is to give you a solid understanding of how you are biochemically wired, so they can support you in reaching your health and performance goals, whilst taking your mindset to a whole new level.
This is not a fad diet approach where you find yourself knawing your arm off and being short tempered at your barista. It is a holistic whole life plan, marrying health, nutrition, intentions, exercise, recovery and self care together for a kickass stress free life (well if you don't have kids), without the sugar cravings, belly fat and anxiety. Pete and Jaimielle are the real deal, living and breathing their passion to continue learning, as the world learns new science, and putting that knowledge into supporting you to make permanent life changes.
Why walk when you can soar?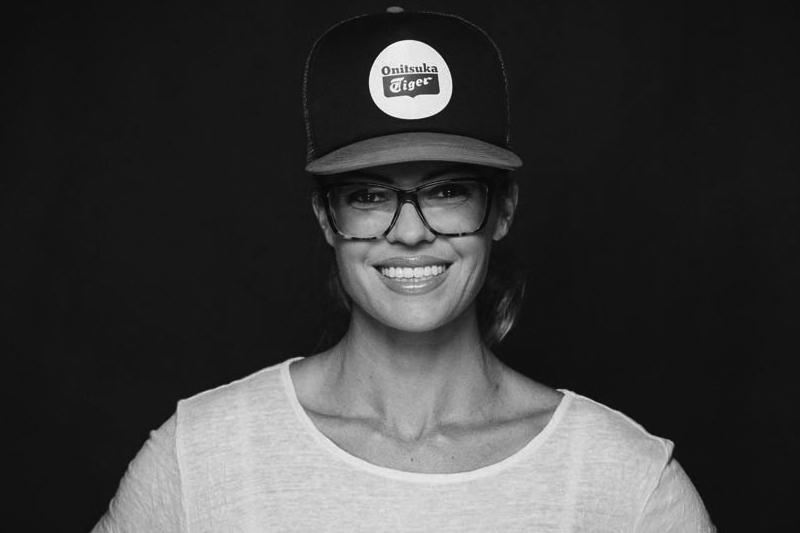 JAIMIELLE JACOBS
Modern Health Expert, Certified Health Coach, Qualified Personal Trainer and Recipe Powerhouser
Jaimielle Jacobs is the co founder of Live Your Own Fit – Jaimielle loves working with couch sloths, to professional athletes and all wonders in between. She is super passionate about building belief, courage and self love into your daily health routine, for kickass results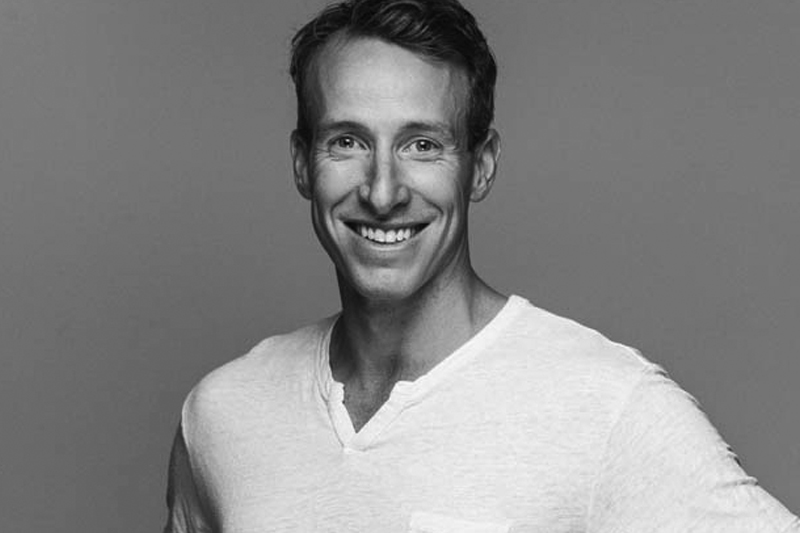 PETE JACOBS
Modern Health Expert, World Champion Triathlete and Mindset Performance Coach
World Champion Ironman Triathlete Pete Jacobs is the co founder of Live Your Own Fit. After battling debilitating fatigue from age of 16 Pete's passionate to share his holistic health and mindset approach, for optimal kickass performance – for everyday life and training to world stage racing.
"I want to stay up to date with Pete Jacobs and the LYOF Crew"