6 WEEK PROGRAM
A personalised functional One to One coaching relationship utilizing the Live Your Own Fit methodology tailored to your individual needs and specific Health/Fitness/Sporting/Life Goals, with unlimited feedback and communication with your coach.
Getting Started…
Debut Call with your Personal Coach
LYOF documents so we get to know you better & can start helping where it's needed most.
Communication & Support
Individual Guidance and Support
Invitation to private community on LYOF facebook page
Weekly video/audio of LYOF coaches answering your questions.
Individualised heart rate training zone for optimum adaptation
Support for building aerobic health
LYOF Content for Change
Wholefood Nutrition Plan
Cellular Nutrition Plan
Personal Wellness/Recovery Plan
LYOF intention identifier
LYOF Resources
Retreats 
Education Membership
Access to LYOF Community
Community Events Calendar
HOLISTIC HEALTH PROGRAMMING
ONE ON ONE COACHING
Be personally mentored by the best in world
One on one coaching is an invaluable investment in yourself and your future. We work one on one as performance coaches to hold you accountable to a plan that is specific to you and your performance needs. We begin by establishing what your goals are and collaboratively create a manageable holistic plan of action.
Our clients are diverse in their goals. The beauty, complexity, and  yet somewhat predictability of the human body means that whatever your goal, the key to get you there is better health through a handful of main priorities, and we help you decipher your path to optimal living.   You may be entering a triathlon with wishes to be mentored by a world champion triathlete, or simply want to live to your potential with wishes to perform at your best personally, professionally, or simply feel happier doing exactly what you are doing, we place the same importance and priority to whatever goal you have, because every goal is easier with our help to improve how you think, move, and feel.
Corporate and Groups
Group training and workshops for corporates

We work with companies and groups to provide practical, simple and bespoke health and performance experiences. We inspire continued improvement that leads to peak performance in all fields of life – from tailored one off sessions targeting any one area to be motivated by, to a complete immersions with hands on workshops into all aspects of health, including mindset, aerobic conditioning, nutrition, breathing, rest & recovery.
Women's Wellness Wisdom
A FOCUS ON BODY IMAGE, HORMONAL HEALTH AND MINDFULLNESS
Aspects of the LYOF Peak Performance Program makes for the foundation of our Women's Wellness Wisdom Program. In addition, we focus on rewiring thoughts processes and belief systems, body image, hormonal health, confidence building for success, mindfulness and self-care for health optimization and more.
JAIMIELLE JACOBS
Modern Health Expert, Certified Health Coach, Qualified Personal Trainer and Recipe Powerhouse
Jaimielle Jacobs is the co founder of Live Your Own Fit – Jaimielle loves working with couch sloths, to professional athletes and all wonders in between. She is super passionate about building belief, courage and self love into your daily health routine, for kickass results
PETE JACOBS
Modern Health Expert, World Champion Triathlete and Mindset Performance Coach
World Champion Ironman Triathlete Pete Jacobs is the co founder of Live Your Own Fit. After battling debilitating fatigue from age of 16 Pete's passionate to share his holistic health and mindset approach, for optimal kickass performance – for everyday life and training to world stage racing.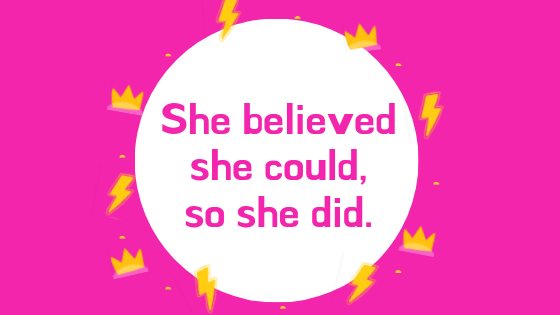 Our LY.F family inspire Pete and I everyday, giving us that warm fuzzy feeling of gratitude, and love for doing...
read more →
September 4, 2019
Get your complimentary gluten free recipe guide to see you thriving.